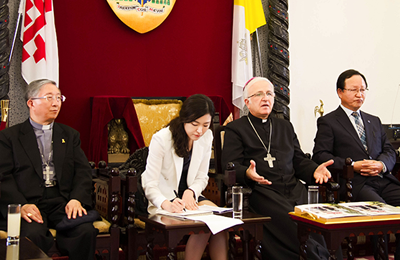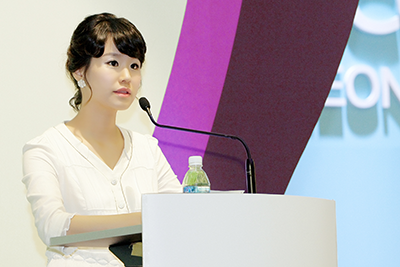 Wordtopia is an Incheon-based company specializing in Korean and English communication. We provide translation, education, English MC, and consulting services to bridge the gap between our clients and their global partners from a culturally-sensitive perspective. Our pool of qualified translators and their extensive experience within their respective domains ensure that we deliver exactly what our clients require.
Some of the documents we have translated include but are not limited to corporate materials, academic records, legal documents, and web pages. Our clientele range from government agencies, private businesses, academic institutions, to individuals including Ministry of Environment, Yonsei University, eBay Korea, Fraunhofer, IHS, Korea International Cooperation Agency, SBS (Seoul Broadcasting System), MPK Group, and Samsung.
For a customized quote or more information, please contact
us at +82-32-464-6474 or email us at word@wordtopia.co.kr.